---
ACCESSORIES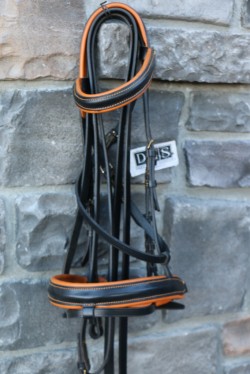 Buttery soft handcrafted single dressage bridle
Special on instock models $359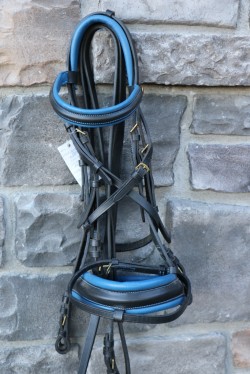 Buttery soft handcrafted single dressage bridle
Special on instock models $359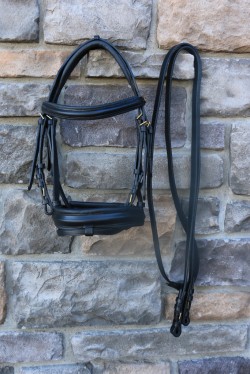 Buttery soft handcrafted single dressage bridle
SALE $359 on in stock models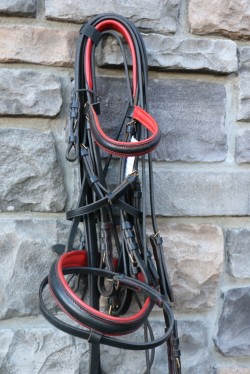 Padded crown and buckle noseband make this buttery soft dressage bridle a winner.
Tobacco double bridle with London padding and stitching.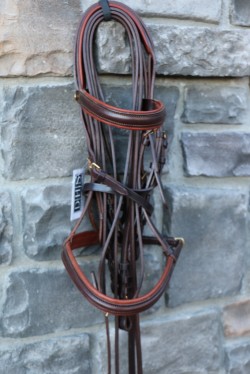 Marron double bridle with Tobacco padding and stitching.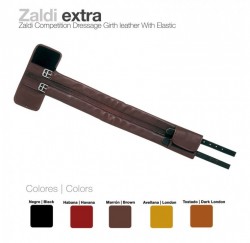 Beautiful Soft Dressage Girth with Protector flaps for buckles.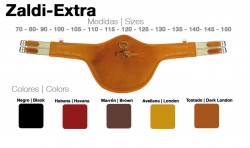 Leather girth will belly protector and center ring. Elastic at both ends.