Elaborate Handmade Saddles Using Top Quality Materials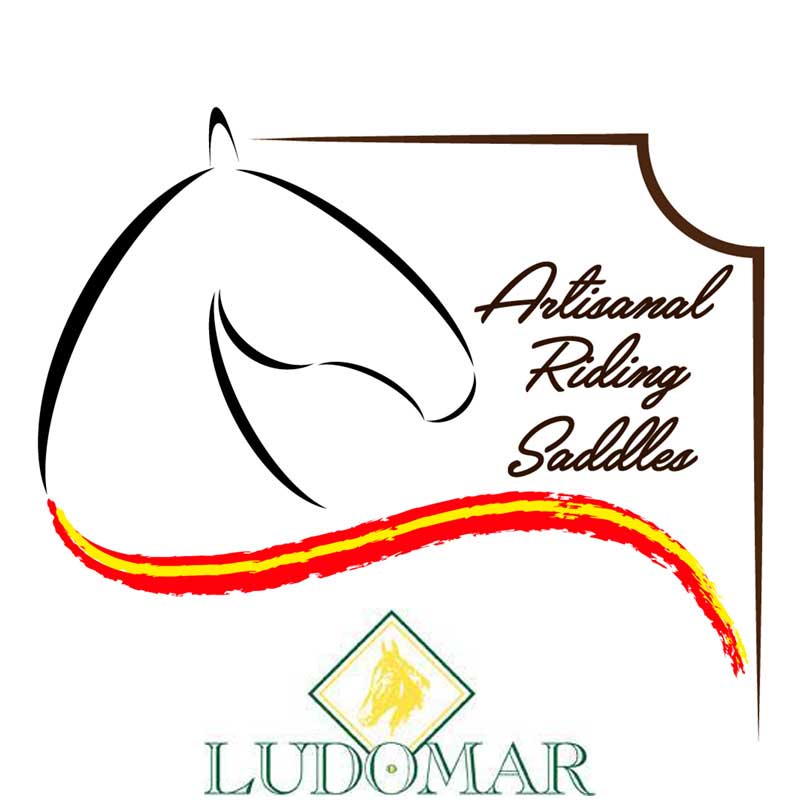 Ludomar located in Salamanca for more than 40 years, has a team of highly experienced and qualified professionals to ensure a high quality artisan product, to achieve these excellent results we use only first class materials. We are at your service contact us without any commitment and get an effective solution to your needs.
In the current times based on industrialization and mass production, in Ludomar, we have maintained the traditional and artisanal way of making our saddles, which is what makes the difference between an ordinary saddle and a high quality saddle, of a saddle Ludomar .
They knew that a high quality Ludomar saddle is made up of more than 40 pieces that are assembled perfectly by our experienced craftsmen and that it needs more than 20 hours of manual work and almost a kilometer of thread for each saddle. Only in this way can we offer our customers unique products that take care of the comfort of the rider and his horse.
Therefore, we consider it interesting that they can know first-hand the steps of the different processes that make up the development of a Ludomar saddle.