---
ZALDI
Zaldi European Handcrafted Saddles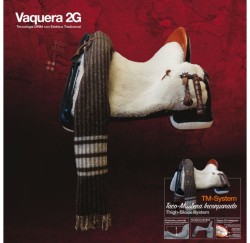 New design using the lastest technology while still keeping with tradition.
Closest contact of any Vaquera saddle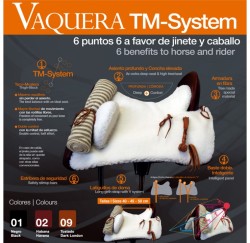 New concept, lighter, New TACO-Muslera System from Zaldi applied to the world of the Vaquera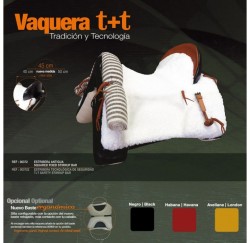 New concept, lighter, more aesthetic and more functional.
Comes complete with accessories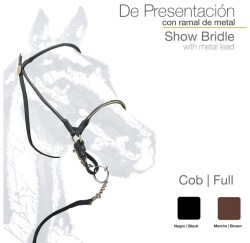 Rolled Leather Presentation Halter
with Leather Lead and Bit Hangers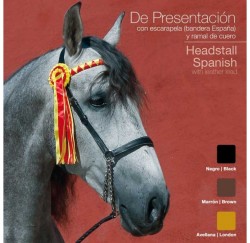 Presentation Halter with Spanish Ribbon Browband and braided leather lead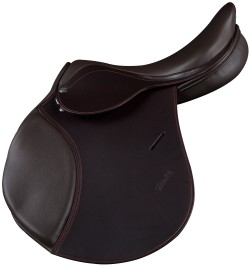 Zaldi Oro hunter Style saddle
Ideal saddle for the Hunter Ring, Clean design, advanced forward flap.