---
ZALDI
Zaldi European Handcrafted Saddles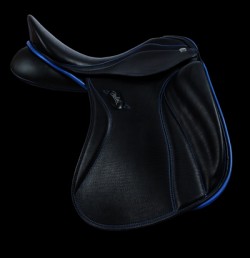 Anatomic design for maximium rider and horse comfort.. Zaldi Traditon and Technology combined in this innovated design.,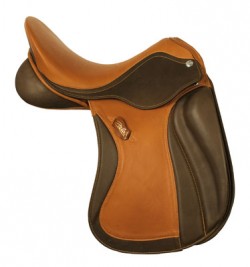 San Jorge at its best for those that like a little more flare for design. Ask about tri-color idesign.,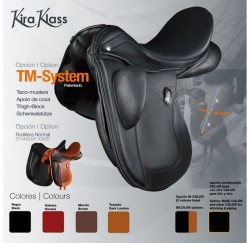 00163 Kira Klass
Hand made with 15 benefits to rider and horse. 4 block options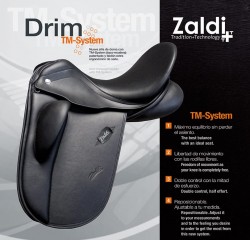 Now lower Price
Handmade with 15 Benefits for your to choose from.
Shown here with the TM Thigh block option.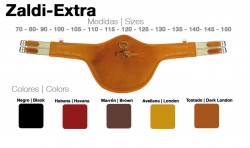 Leather girth will belly protector and center ring. Elastic at both ends.