---
ZALDI
Zaldi European Handcrafted Saddles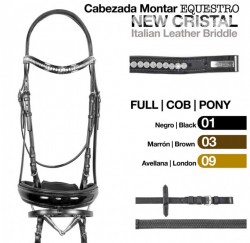 Buttery soft handcrafted Itallian leather dressage bridle with crystal browband and patent leather noseband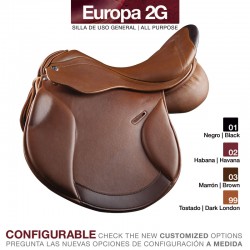 Europa 2G All Purpose Second Generation saddle
Zaldi 2G, The saddles for the next generation.
Zaldi offers a world of possibilities to realize your saddle personal style and needs.
Check out the order sheet.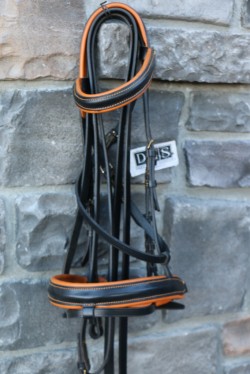 Buttery soft handcrafted single dressage bridle
Sale on In Stock Models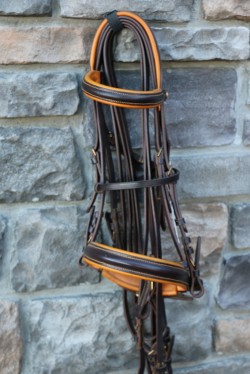 Buttery soft handcrafted double dressage bridle
Sale on Instock Models
Tobacco double bridle with London padding and stitching.
Sale Instock models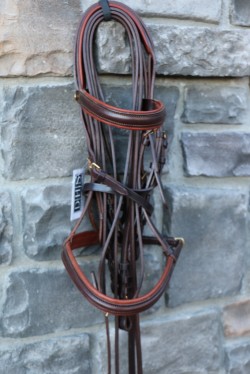 Marron double bridle with Tobacco padding and stitching.
Sale in Stock models