---
ZALDI
Zaldi European Handcrafted Saddles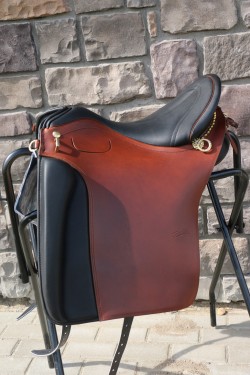 Semi-custom Portuguese Working Equitation saddle.
Loaded with additional Optoons Special $2800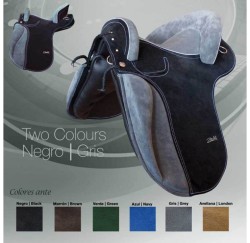 Introducing the Newly designed Alta Escuela
Elegance in Spanish Country Dressage.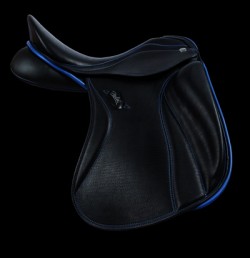 Anatomic design for maximium rider and horse comfort.. Zaldi Traditon and Technology combined in this innovated design.,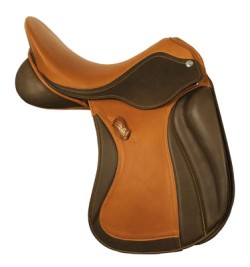 San Jorge at its best for those that like a little more flare for design. Ask about tri-color idesign.,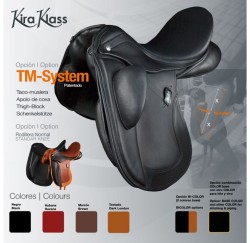 00163 Kira Klass
Hand made with 15 benefits to rider and horse. 4 block options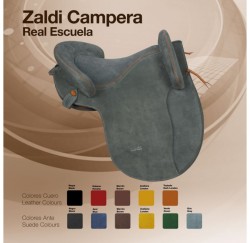 Ideal for the exercise of the traditional schooling of high school dressage, used in the Royal Andalusian School of Equestrian Art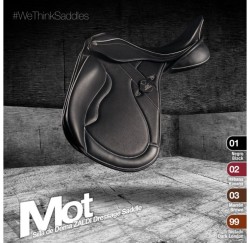 Introduction the latest design in the Tradition and T + T Technology, incorporating innovative, attractive styling, with the latest technological developments. Together with the most advanced veterinary and medical studies, guidelines of great saddlefitters of international prestige. 50 years of experience as saddlers and having our own factory, allows us to launch this new line of fully configurable saddles for your pleasure.