---
ENGLISH SADDLES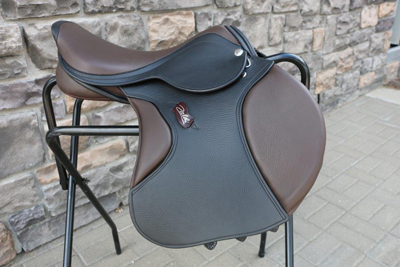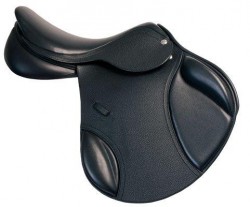 NEW LOWER PRICING on Royal Event
From its name sack, the Royal Event design makes it a great choice for the Cross Country rider.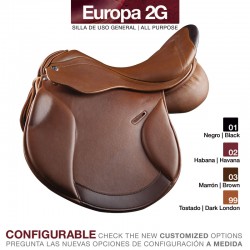 Europa 2G All Purpose Second Generation saddle
Zaldi 2G, The saddles for the next generation.
Zaldi offers a world of possibilities to realize your saddle personal style and needs.
Check out the order sheet.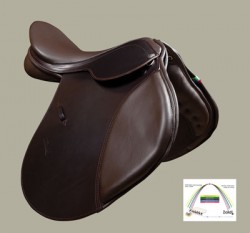 SARAT -EXCHANGEABLE
Looking for a forward flap saddle with exchangeable gullets. The Sarat was designed from the Zaldi Star with the addition of exchnagebale gullets.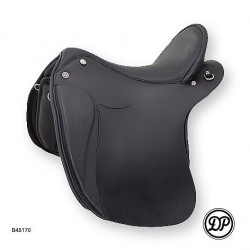 Impuls
An English-type saddle, that can be used for classical Dressage-style riding, trail riding, and much more.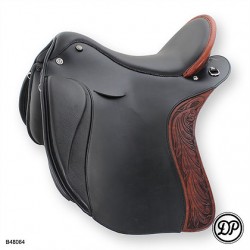 Impuls with tooling on the back of the flap and back of the cantle makes this modle the Decor