---
ENGLISH SADDLES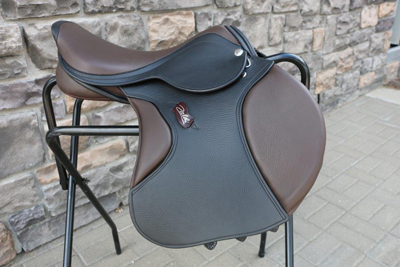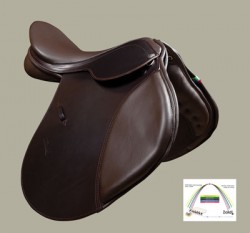 SARAT -EXCHANGEABLE
Looking for a forward flap saddle with exchangeable gullets. The Sarat was designed from the Zaldi Star with the addition of exchnagebale gullets.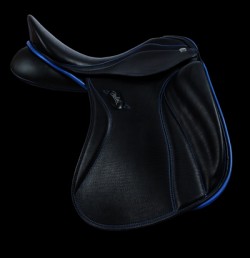 Anatomic design for maximium rider and horse comfort.. Zaldi Traditon and Technology combined in this innovated design.,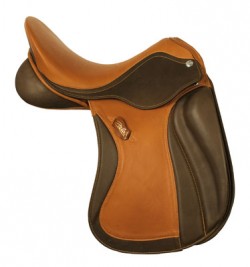 San Jorge at its best for those that like a little more flare for design. Ask about tri-color idesign.,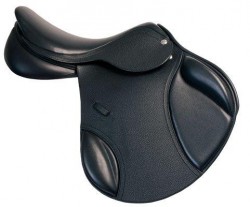 00154 Royal Event
From its name sack, the Royal Event design makes it a great choice for the Cross Country rider.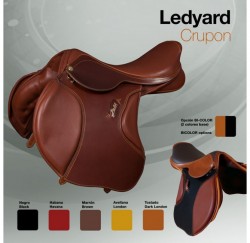 001581 Ledyard vegetal croupon ( Traditonal jump leathers-Smooth) $2800 CAD
001589 Ledyard Box calf (dressage style soft) $2800 CAD