---
ENGLISH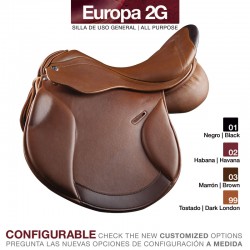 Europa 2G All Purpose Second Generation saddle
Zaldi 2G, The saddles for the next generation.
Zaldi offers a world of possibilities to realize your saddle personal style and needs.
Check out the order sheet.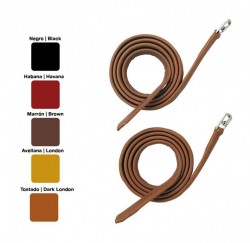 Nonstretch double leathers DHS recommendation, customer choice product.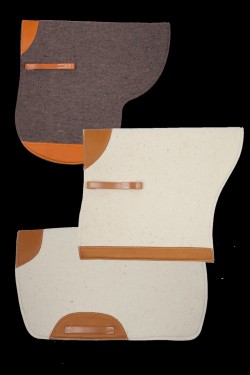 Deluxe Felt Pads by Zaldi
Traditional sweat wicking comfort in a variety of styles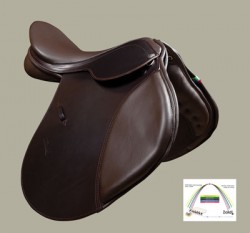 SARAT -EXCHANGEABLE
Looking for a forward flap saddle with exchangeable gullets. The Sarat was designed from the Zaldi Star with the addition of exchnagebale gullets.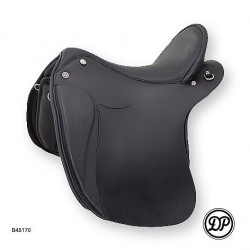 Impuls
An English-type saddle, that can be used for classical Dressage-style riding, trail riding, and much more.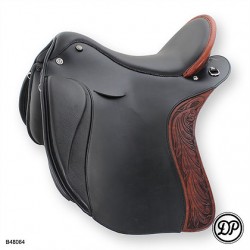 Impuls with tooling on the back of the flap and back of the cantle makes this modle the Decor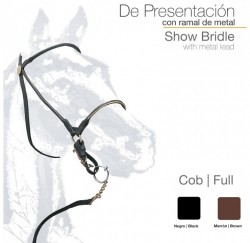 Rolled Leather Presentation Halter
with Leather Lead and Bit Hangers