---
ENGLISH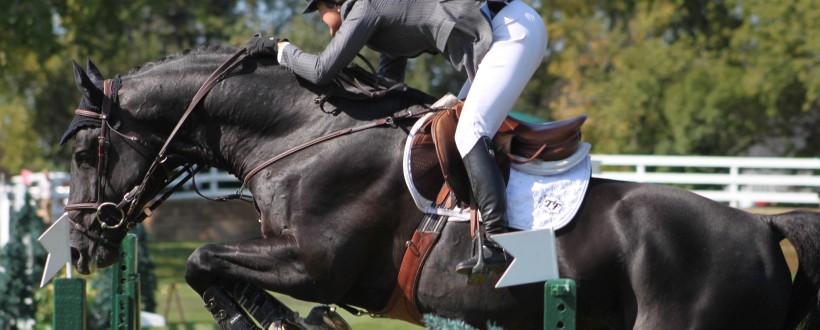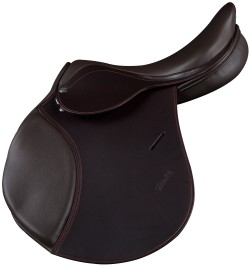 Zaldi Oro hunter Style saddle
Ideal saddle for the Hunter Ring, Clean design, advanced forward flap.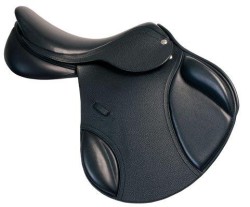 NEW LOWER PRICING on Royal Event
From its name sack, the Royal Event design makes it a great choice for the Cross Country rider.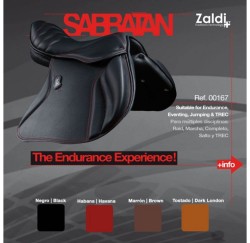 Mono flap endurance saddle, High comfort for long hacks, versatile for the trails..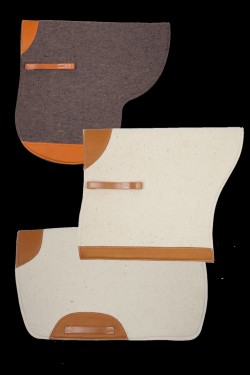 Deluxe Felt Pads by Zaldi
Traditional sweat wicking comfort in a variety of styles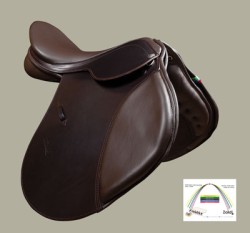 SARAT -EXCHANGEABLE
Looking for a forward flap saddle with exchangeable gullets. The Sarat was designed from the Zaldi Star with the addition of exchnagebale gullets.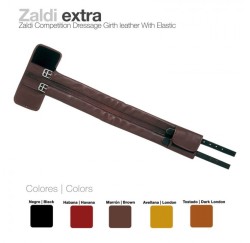 Beautiful Soft Dressage Girth with Protector flaps for buckles.