---
ENGLISH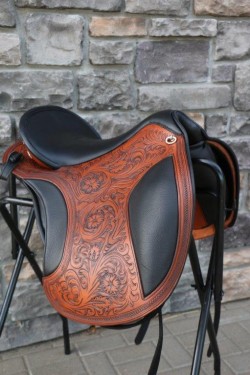 El Campo Del Flor with full flower tooling
Solid or bi-color, what does your style say?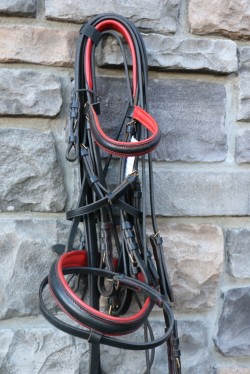 Padded crown and buckle noseband make this buttery soft dressage bridle a winner.
Tobacco double bridle with London padding and stitching.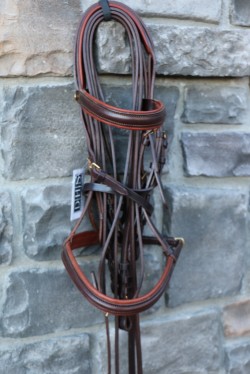 Marron double bridle with Tobacco padding and stitching.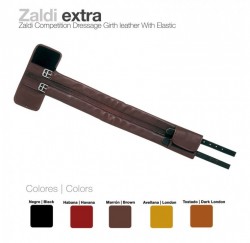 Beautiful Soft Dressage Girth with Protector flaps for buckles.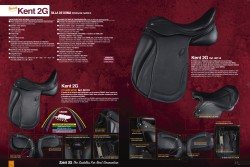 Kent 2G with two tree options
Zaldi 2G, The saddles for the next generation.
Zaldi offers a world of possibilities to realize your saddle personal style and needs.
Check out the order sheet.