---
ENGLISH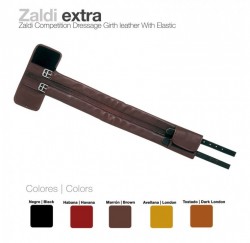 Beautiful Soft Dressage Girth with Protector flaps for buckles.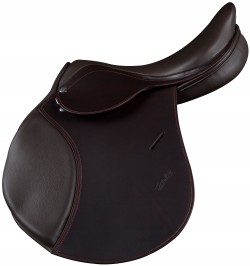 Zaldi Oro hunter Style saddle
Ideal saddle for the Hunter Ring, Clean design, advanced forward flap.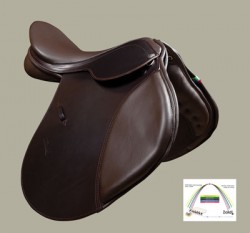 00121 SARAT -EXCHANGEABLE
Looking for a forward flap saddle with exchangeable gullets. The Sarat was designed from the Zaldi Star with the addition of exchnagebale gullets.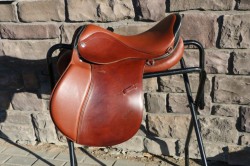 The Royal Event is the best value in All Purpose saddles. Ideal for a small adult or child, 16.5" seat
INVENTORY CLEARANCE PRICING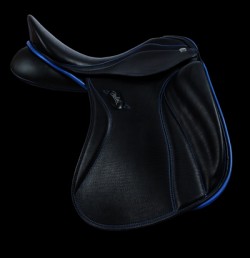 Anatomic design for maximium rider and horse comfort.. Zaldi Traditon and Technology combined in this innovated design.,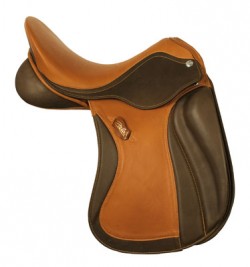 San Jorge at its best for those that like a little more flare for design. Ask about tri-color idesign.,