2034 Portuguese Double Bridle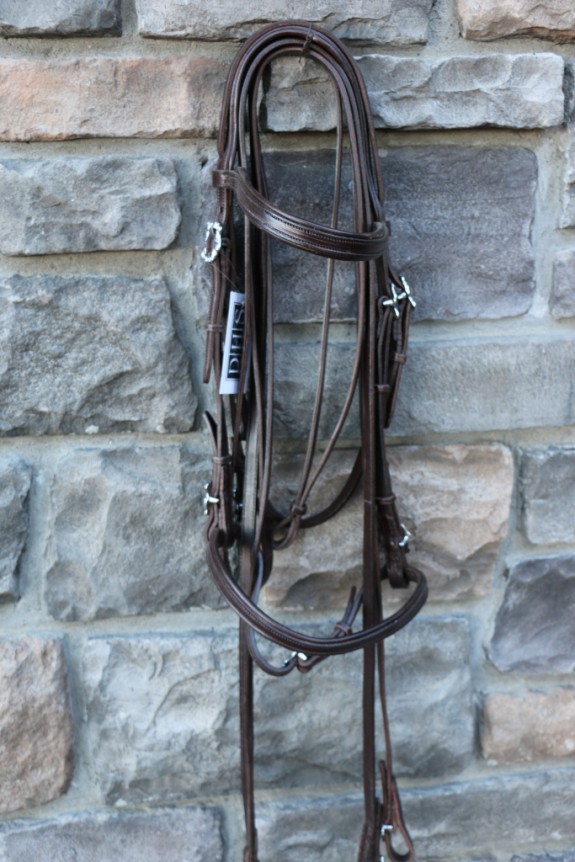 2034 Portuguese Double Bridle by VMCS
SRP: $360
In Stock: 1 brown/full (as shown)
What sets the Portuguese bridle apart from the English style is the bit hangers are attached to the cavesson. This model has baroque decorative buckles, soft padded brow band, cavessons and comfort crown, Clean lines, with the added baroque buckles in stainless steel, 2cm padded cavesson for those horse with a delicate face.. All VMCS bridles come with matching reins with buckle ends.
Custom order bridle options are as follows.
Buckles: Stainless or brass
Padding: can same color or accent.
Colors: black, brown, tobacco, london
Available in full or cob
Handcrafted by VMCS in Portugal