0110 Selim Miguel Fonseca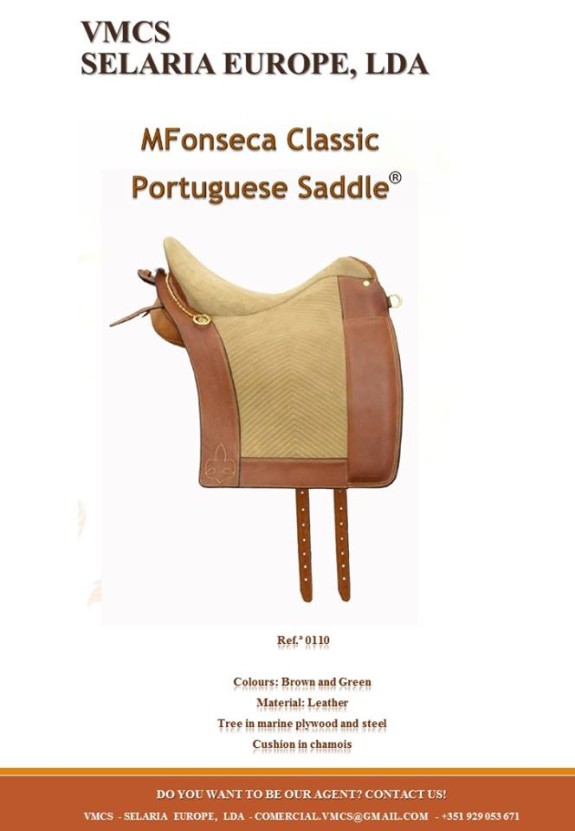 0110 Selim Miguel Fonseca
NEW LOWER PRICING
SRP $3498
In Stock: Call to order
Beautifully handcrafted in traditional Portuguese design specific for the art of Working Equitation, developed in cooperation with Miguel Fonseca – appropriate to meet the requirements of high competition. Highly functional, allowing for greater mobility and classical seat.
Miguel Fonseca – Portuguese and European champion Working Equitation
Fancy stitched seat and chevron pattern on the flap insert. Soft knee roll flap with interior knee roll.
Seat suede, elegantly stitched motif
Traditional tabs are sewn
Long V-billets
Support suede to strengthen grip, chevron-stitched pattern
Single color
Silver hardware
Structure in marine plywood and steel
Microfiber filler and wool
VMCS handcrafts their products in Portugal, guaranteeing the best quality, at the best price. Products are tested by professional riders and World Champions in their sports.
All the saddles are made by measure to perfectly adapt to each horse and rider.
5 year warranty based on normal use.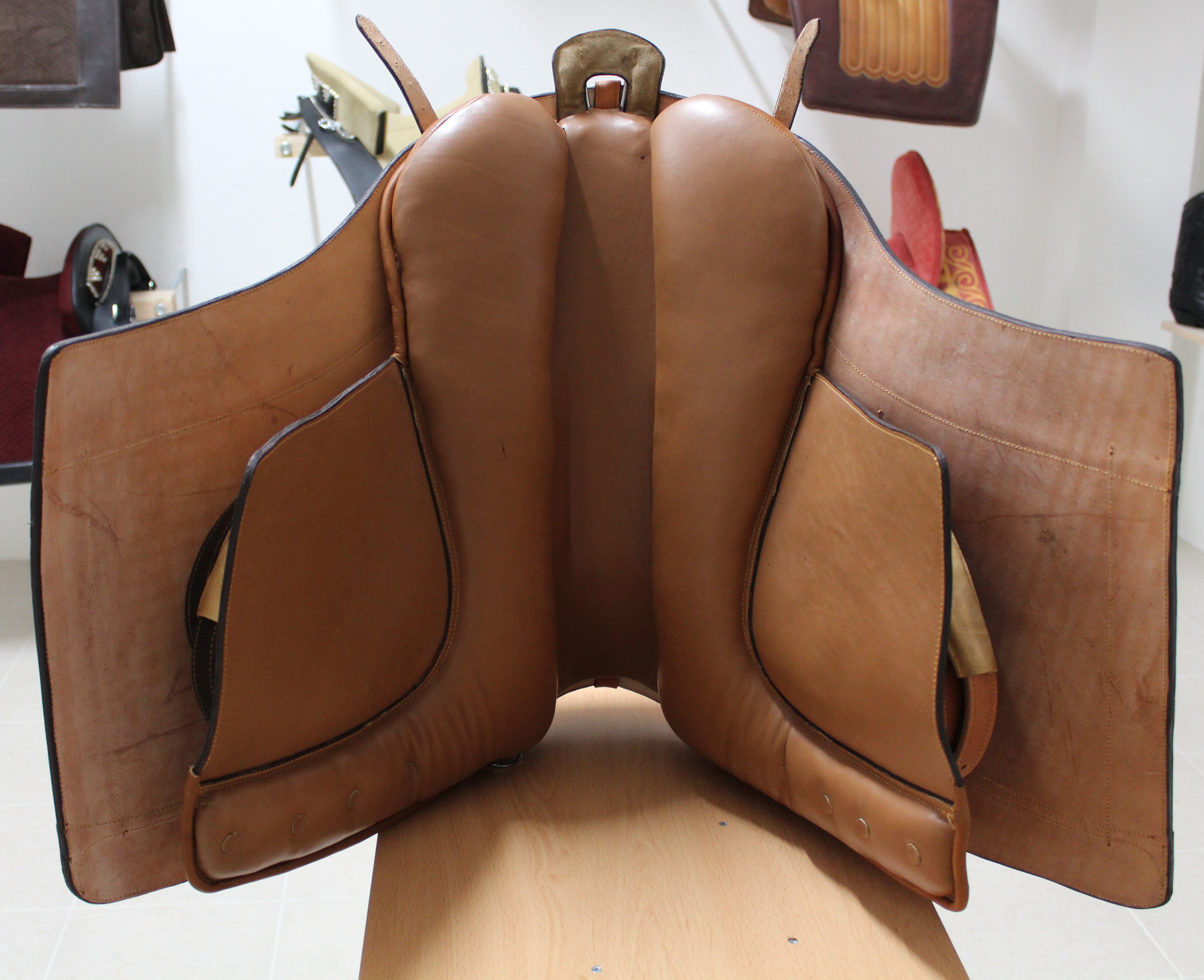 How to Order