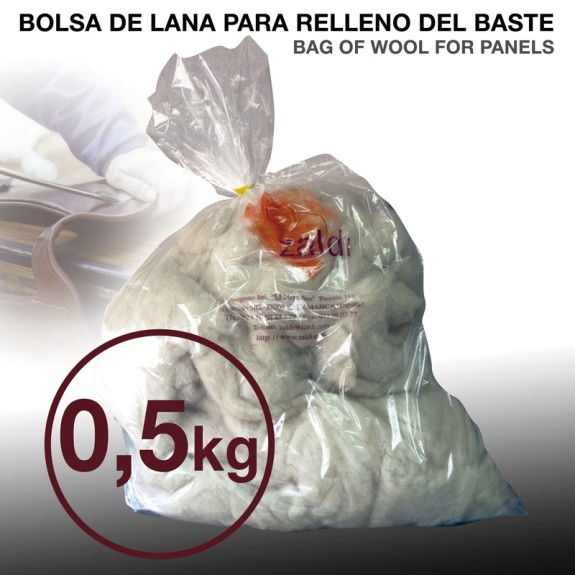 0091700 2G Wool for Panels
0091700 Wool for Panels
SRP: 22.00
In Stock: arriving in November
Special synthetic wool designed for the use in Zaldi saddle panels, to fill the panels of the new Zaldi 2G saddles. Will not lump, bunch or change consistency with time or sweat.
Fill the panels easily and autonomously without the need to send to the factory or to a saddler.
There are three access points for the filling: in the back area of the baste, in the upper part and in the area of the knee (front).
See 0091600 Panels for more information on opening locations.