F50221160611 Peralta Flamenco Shirt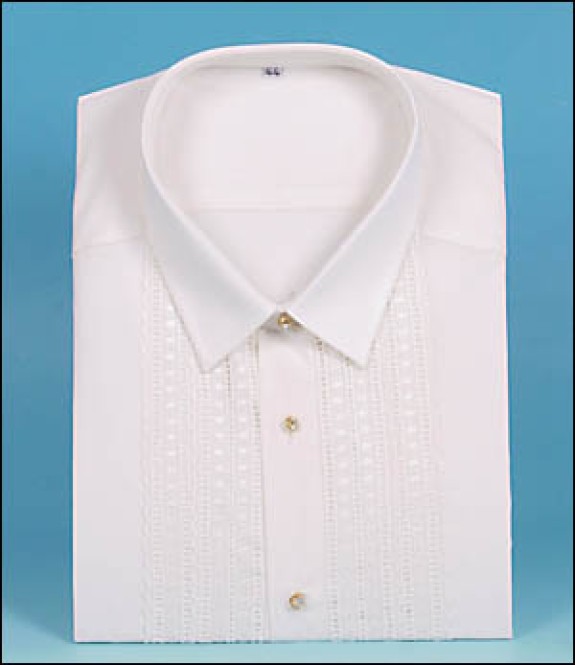 5022160611 Peralta Flamenco Shirt
SRP: $139.00
In Stock: Call to order
Flamenco shirt, cotton-polyester, with collar, and embroidered line down the front with glass buttons both on the front and sleeves.
Color: white
Sizes: 34-35-36-37-38-39-40-43-43-44-45
**DHS does not have a permanent stock of all models of Spanish clothing. An item, size or color you want can be requested with an approximate delivery time of 30 days.
Contact us for additional information on size and design.
All items are made in Spain or Portugal