---
DRESSAGE
Zaldi and DP dressage saddles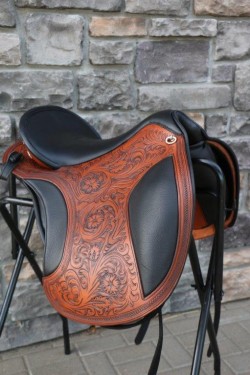 El Campo Del Flor with full flower tooling
Solid or bi-color, what does your style say?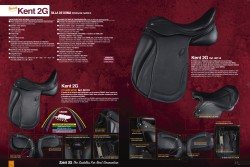 Kent 2G with two tree options
Zaldi 2G, The saddles for the next generation.
Zaldi offers a world of possibilities to realize your saddle personal style and needs.
Check out the order sheet.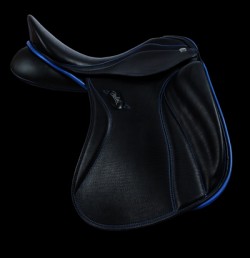 Anatomic design for maximium rider and horse comfort.. Zaldi Traditon and Technology combined in this innovated design.,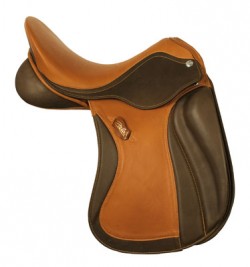 San Jorge at its best for those that like a little more flare for design. Ask about tri-color idesign.,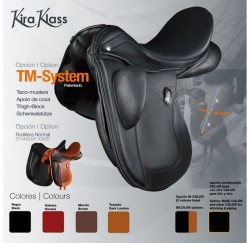 00163 Kira Klass
Hand made with 15 benefits to rider and horse. 4 block options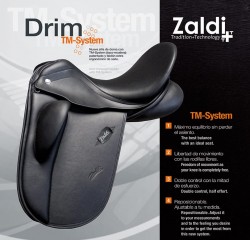 Now lower Price
Handmade with 15 Benefits for your to choose from.
Shown here with the TM Thigh block option.