Western Dressage Seat Option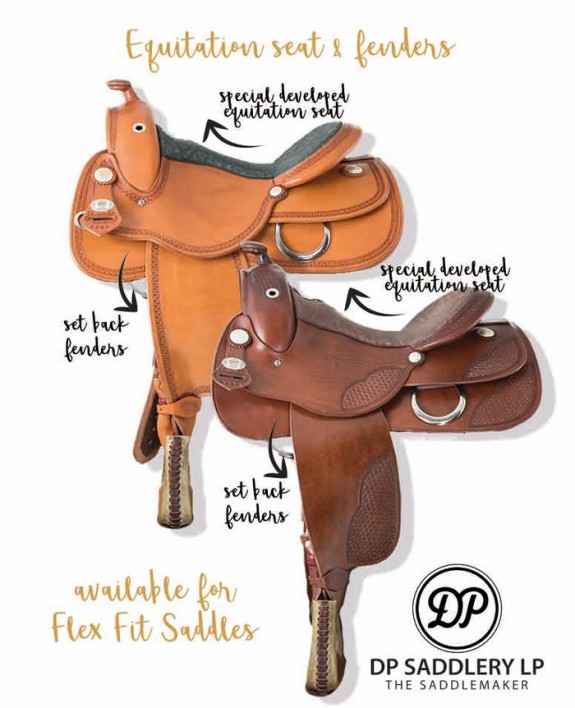 NEW Western seat option available on the Quantum Western Short and Light only. The photo on the left shows the new narrower twist compared to the standard seat model.
Option: $260
Related Products
1216 Quantum Short and Light Western

In Stock model S2 Chestnut/black with border tooling.