FF1028 Vario Flex Canyon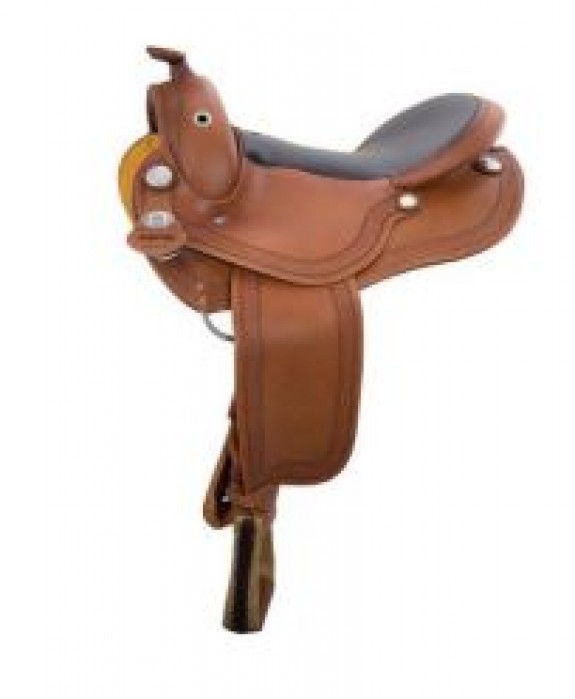 1028 Flex Fit Canyon

PRICE: $3051 US

Base price: $2852US excluding duty and shipping (Due to Fluctuation in Canadian currency

IN STOCK: Call to place your order

This Flex Fit Vario model is fully adjustable from extra narrow to extra wide, has a flexible tree, with reinforced center for proper spine clearance. Easily adjust your saddle as your horse is going through muscular structure changes or while it's still growing, when you pause over winter, or many other reason why a dynamically moving horse will benefit from our enhanced saddle mechanisms. Enjoy your ride and know, that your horse will, too.

Tree: Flex-fit
Gullet: completely adjustable gullet width
Seat size: 15", 15.5", 16"
Saddle leather: natural, chestnut, havanna, black

Seat leather:

Nappa / Nubuck / Split - colors: sand, cognac, brown, black
Aspen - colors: tobacco, rattan, blackberry, black
Special colors available (upcharge applies)
Front Rigging: C-ring in skirt on 7/8-position
Back Rigging: none
Hardware: 6x leather conchos, latigo strings
Tooling: 1105 Border Tooling
Fender length: S, M, L (see measurements on Page "Information Western")
Horn: leather horn with rawhide binding,rawhide braided horn
Stirrups: rawhide
Weight: approximately 29.5 lbs.
Skirt length: approximately 23.5" / 12"

DP Fender Length
Shortest
Longest
S
70CM/27.5"
88CM /34.6"
M
77CM/30.3"
93CM/36.5"
L
84CM/33"
101CM/39.7"
**Measured from the middle of the seat to the tread of the stirrup.




How To Order