---
ZALDI
Zaldi European Handcrafted Saddles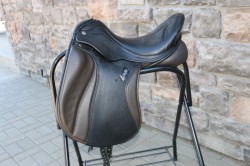 San Jorge offers Ergonomic flap and 2 tiered knee block
Lightly stuffed panels, extra comfort seat option.
SOLD TO A HAPPY FRIESIAN OWNER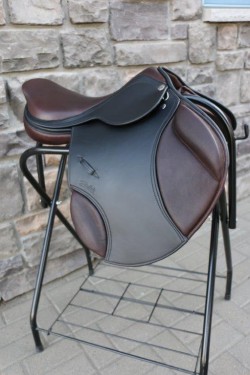 From its name sack, the Royal Event design makes it a great choice for the Cross Country rider.
SOLD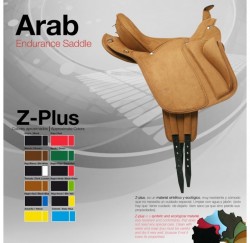 Ideal for long hacks out on the trail for Western dressage in Synthetic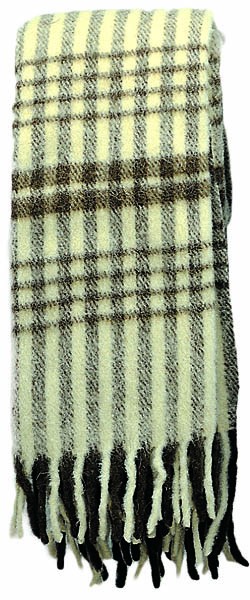 2106219 Wool Spanish Blanket
Price: $60
Instock: yes
Wool Spanish blanket from the front of the Vaquera saddle.
100% wool
Beige and brown.