1024 Cadiz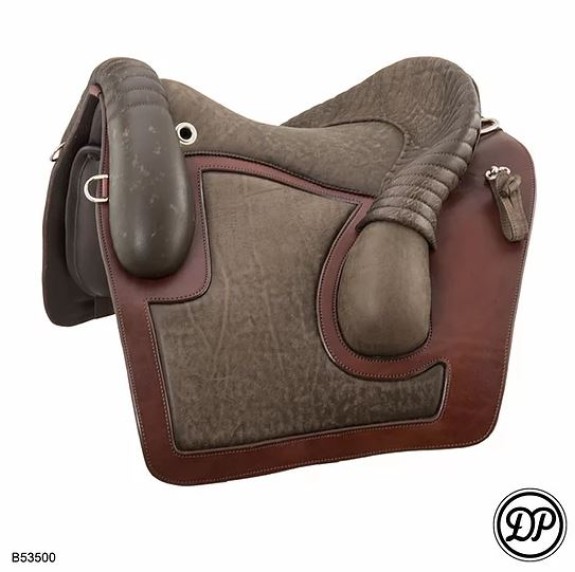 1024 Cadiz
Base price: Plain $ 4438US
Price for Saddle excluding duty and shipping (Due to Fluctuation in Canadian currency)
IN STOCK: call to order
The Cadiz is the new name same design, is designed from the Amarant. The shorter rounded of the skirt makes it a perfect choice for the short backed horse. The shorter flat, wide, wool panels offer weight distribution for added comfort.
Available in plain, SKL with fender inlay and tooling or SKL Deluxe with the quilted pattern fender inlay.
Tree: Ultra-Flex-tree – Leather tree available - $330US Upcharge (NOT TREELESS)
Gullet: completely adjustable gullet width
Seat size: S1, S2, S3
Saddle leather: natural, chestnut, havanna, brown, black
Seat leather: nappa or nubuck (colors: sand, cognac, brown, black)
Hardware: brass, stainless steel
Weight: approximately 16.5 lbs.
Saddle length: approximately 20 inches
Length of flap: approximately 16.5 inches
Contact for a quote on Upcharges: Tooling, antique, braided stirrupittup pick-ups to mention a few.
How To Order