---
DP SADDLES
---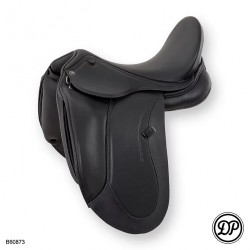 Prada available in mono or double flap
Recommended for the Alternate breeds in the show ring.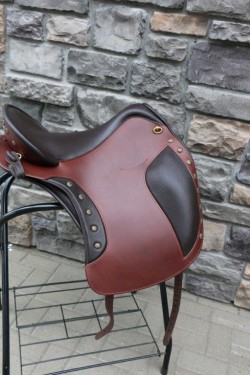 The "El Campo by Rolf Janzen" was built in close cooporation with Rolf Janzen. Rolf Janzen (www.rolf-janzen.de) is a trainer for classical Dressage and Working Equitation for Horses and Rider in German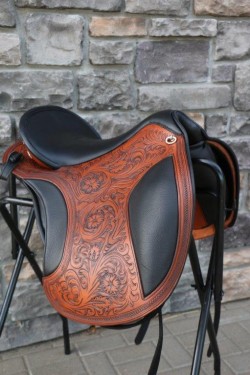 El Campo Del Flor with full flower tooling
Solid or bi-color, what does your style say?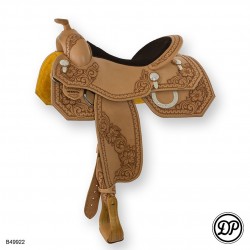 Western dressage saddle with Equitation seat and fenders