00177 Monoquartier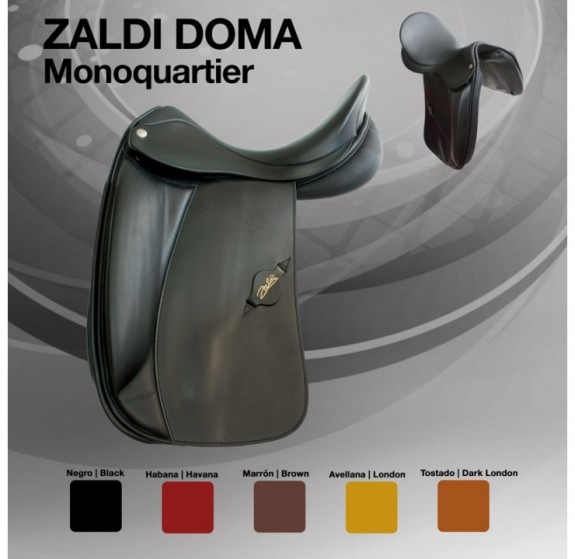 00177 Monoquartier
SRP: $3800
In Stock: Call to order
Saddle for dressage professional with very deep seat, mono-flap design for closer contact.
Material: specially selected European croupon and box-calf skins. Knee pad / outer block. Latex rubber seat. Very long flap. Panels latex . Tree made of special materials, with the most advanced technology. 10 guarantee. Deep dressage seat. Short safety stainless steel stirrup bars. Long "V" billets.
Measurements:
Seat: 16'-18"
Tree: 28 to 34 cm
Weight: 6.400kg
Saddle length: 44cm.
Flap Length: from stirrup bar to bottom of flap 47cm
Knee block: 38cm high x 8cm wide x 5cm high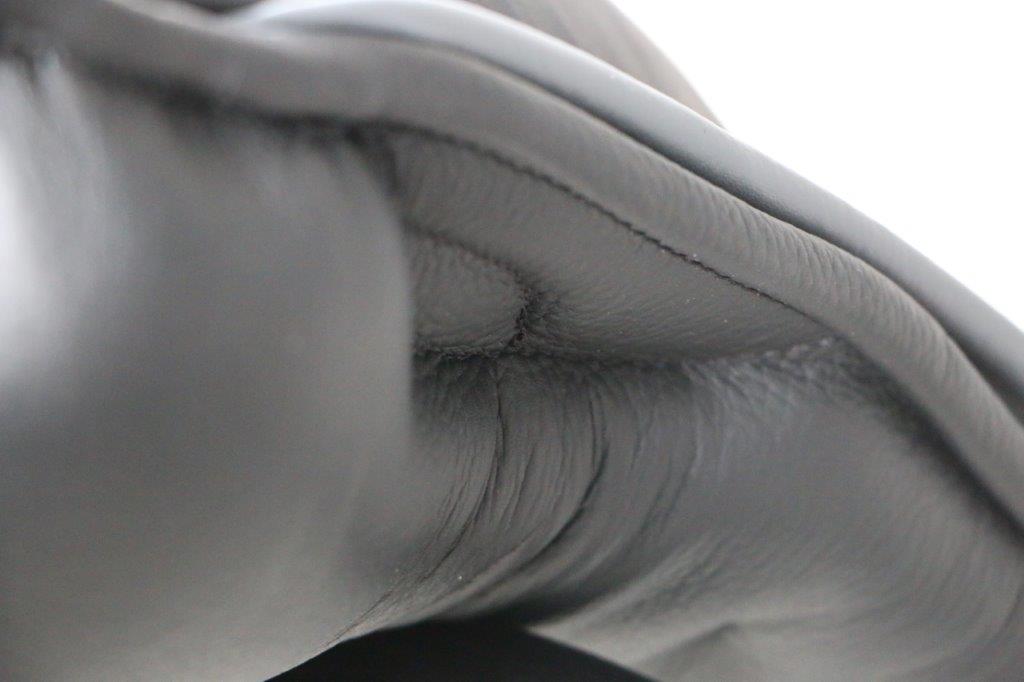 Optional Anatomical Shoulder Free panel
HOW TO ORDER
Related Products