---
BAROQUE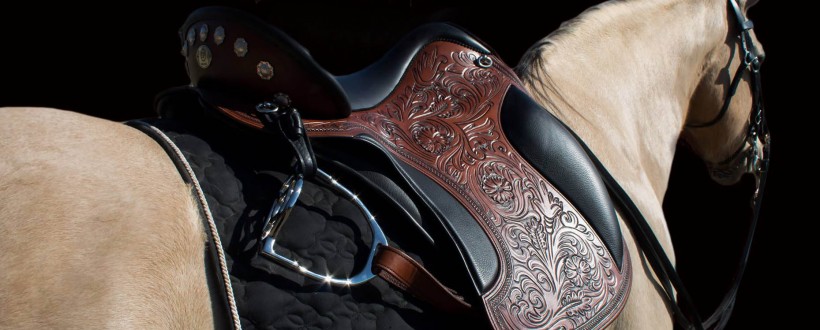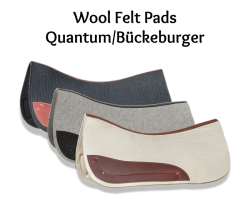 Wool Felt pads for Quantum, Bueckeburger and Amarant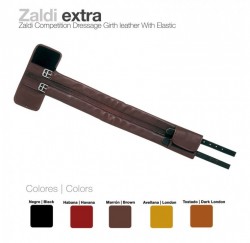 Beautiful Soft Dressage Girth with Protector flaps for buckles.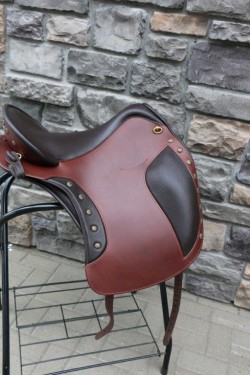 The "El Campo by Rolf Janzen" was built in close cooporation with Rolf Janzen. Rolf Janzen (www.rolf-janzen.de) is a trainer for classical Dressage and Working Equitation for Horses and Rider in German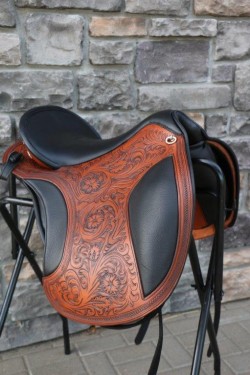 El Campo Del Flor with full flower tooling
Solid or bi-color, what does your style say?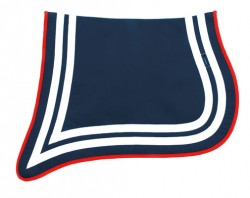 Royal Parade Cotton Swallowtail Pad by Zaldi
Available, matching saddle scar and breast collar.